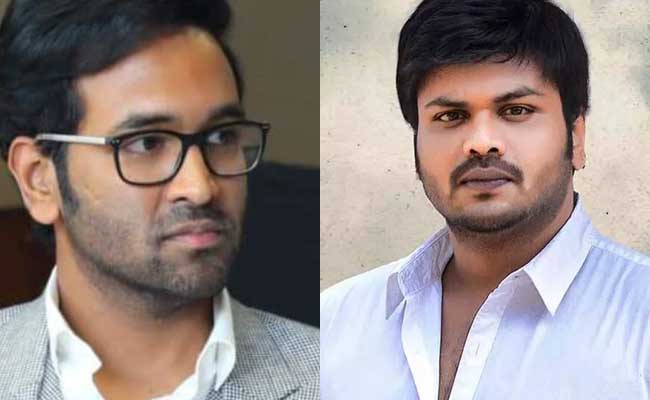 The public has been made aware of the differences between Manchu Vishnu and Manchu Manoj.
The details surrounding the conflict are not completely clear, but Manoj posted on his Facebook status that Vishnu had broken into houses and physically assaulted family members and relatives.
A video has surfaced of Vishnu jumping on someone while two individuals attempt to restrain him. The source of the conflict appears to stem from Manoj's marriage, and the video was reportedly recorded by him. The video has since gone viral on social media.
There has been a long-standing rivalry between Vishnu and Manoj for several years.
Recently, Manoj married Bhuma Mounika at Lakshmi Manchu's house, with Mohan Babu and Vishnu attending the wedding along with their respective families. However, Vishnu's guest appearance at the event became a hot topic of discussion.