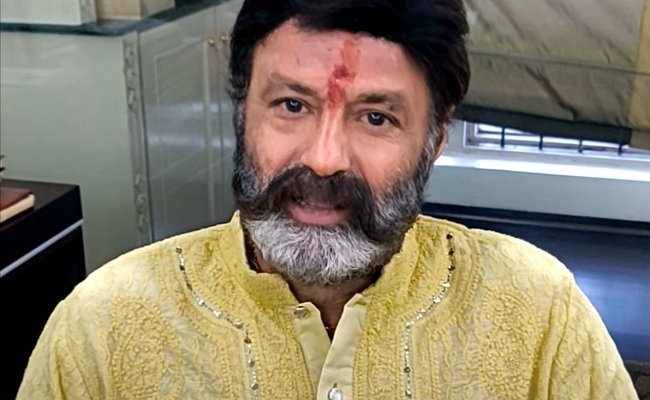 Balakrishna has been loyal to Chandrababu Naidu all these years. Even after the famous vennupotu episode of NTR-Chandrababu, Balakrishna had never gone against Babu.
He speaks very high about his father NTR in every speech, but maintains his cordial relationship with his father's life time enemy Chandrababu Naidu.
Above all, Balayya got his daughter married to Chandrababu's son. We can understand how far NTR would have blessed this relation between his son and son in law if he were alive.
Balakrishna acted as per the whims and fancies of Chandrababu. But for the first time he talked against him giving an indirect warning.
"I am 100% fit to handle the leadership of TDP. I never asked for it so far. I am in waiting now. Time may take any turn. But my waiting may one day blast like a fire in an ocean", Balakrishna said.
Balakrishna also hinted that if Lokesh comes on his way, he would keep away from leading the party. He also said that Lokesh is not a normal person.
It is known to everyone that Chandrababu's leadership is of no value now and it becomes worse if it goes to Lokesh or Balayya. But Balayya is thinking completely different.
Click Here for Latest Direct-to-OTT Releases (List Updates Daily)