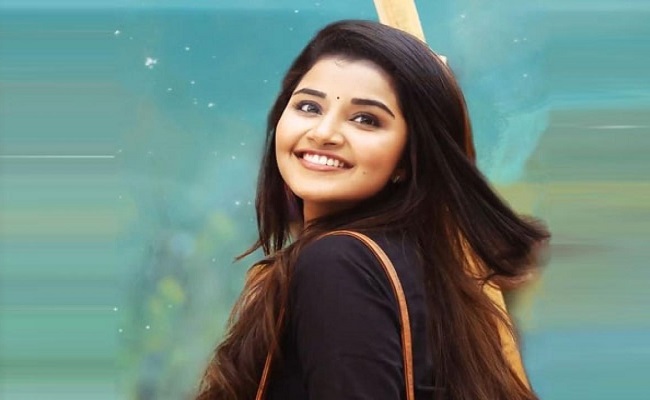 "Every exit is an entry to somewhere else," Anupama Parameswaran said. It's her sly response to the ongoing controversy surrounding her eviction from "DJ Tillu 2."
Anupama Parameswaran shared a photo of herself from a year ago with this quote about "exit and entry."
She didn't take the name "DJ Tillu 2," but the emojis she used and her cheeky posting style suggest that it was her sly response to the controversy.
For the uninitiated, Anupama Parameswaran was forced to leave "DJ Tillu 2" after only a few days of filming. The film is ghost-directed by the film's lead hero, Siddhu Jonnalagadda.
Producers gave him complete creative control.
Anupama Parameswarana and Siddhu are both strong-willed individuals, and their egos are said to be the source of the schism. So, she walked away from the project.