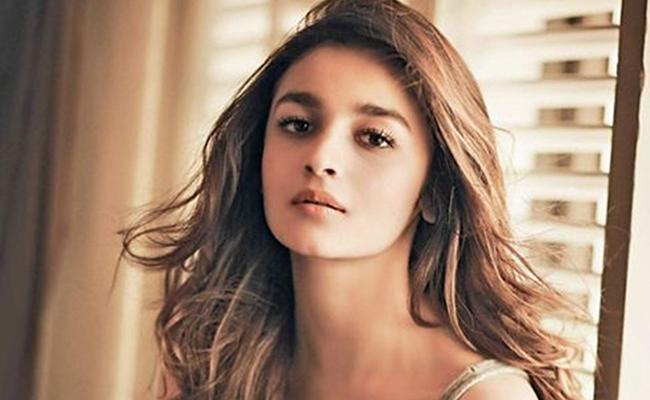 Despite so much negative campaign is going against Alia Bhatt, and trolls are not showing mercy on her after the death of actor Sushant Singh Rajput, director Rajamouli has not changed his mind regarding this actress.
He has roped Alia Bhatt to play the role of Sita in his epic drama "RRR" featuring NTR and Ram Charan.
Alia has been cast opposite Ram Charan but she has not joined the shooting yet.
Alia Bhatt has been facing heavy trolling from Sushant Singh Rajput's fans and Bollywood movie lovers as she made some negative comments against the deceased actor in the past. And her father Mahesh Bhatt allegedly behind Rhea Chakraborty.
Bollywood media reported that Rajamouli already informed Alia Bhatt that he would replace her with another Bollywood actress to avoid problems in his films.
However, both Rajamouli's camp and Alia's team have denied these reports. She is very much part of this epic drama. She will not be replaced by any other actress.