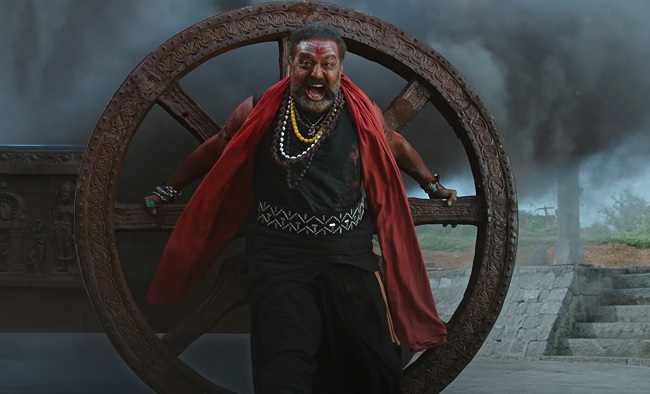 Directed by Boyapati Srinivas, Akhanda, starring Balakrishna is one of the most awaited releases among the big ticket films. After several delays owing to the pandemic, the film is finally hitting the screens shortly.
Here are some interesting facts about Akhanda:
Where To Watch:
The film is coming up on Dec 2nd in theatres across the world. This is not yet available on any OTT platform.
Book Tickets:
The tickets of Akhanda can be booked on BookMyShow or on PayTM for theatres near you. Tickets can also be booked through Amazon Pay.
Director And Cast:
The film is directed by Boyapati. It has Balakrishna, Pragya Jaiswal, Sikanth and a plethora of other interesting casting.
This is the third film in the combination of Balakrishna and Boyapati. The first two films were Simha and Legend which became blockbuster hits. The film "Akhanda" has got buzz due to this hit combo. We have to see if the success gets repeated and gives a hat trick to this actor and the director.
Poll:
After watching the film, click here and give your verdict
Overseas:
This is the first big ticket movie after Love Story this year. This movie as per sources already grossed $250000 in USA market and it is releasing in 500 plus theatres in USA.
CLICK HERE!! for USA Schedules.
Akhanda Review:
Get glued here. We will be serving shortly as soon as the first screening is finished.