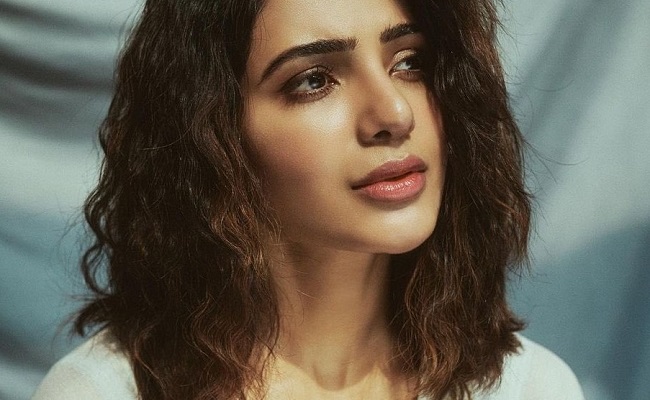 The actress who occupied the news columns with her personal and professional life this year is none other than Samantha. There is no discussion about any other heroine other than Samantha in a big way in 2021.
The Family Man 2 series that was released in June 2021 made Samantha a nationally acclaimed actress who played the role of LTTE warrior Raji. She achieved something very big this year in her professional life.
She was the most beloved by many film lovers for her acting prowess and her status as the daughter in law of Akkineni family till the mid of this year.
But no one knew what actually was the reason, Samantha removed the word Akkineni from her social media account which raised the eye brows of many.
This incident lead to media speculation and social media discussion that something was not good between her and her husband Naga Chaitanya.
She maintained tight lipped on this, but eventually the rumors became true. Some compatibility issues with Naga Chaitanya made her exit from her marital bond with him.
Samantha and Naga Chaitanya got divorced and the official announcement has come out just before their marriage anniversary much to the worry of her fans.
In the fag end of the year on December 17th, she made her presence in the special song 'Oo antava mama..." of Pushpa and shot to fame again professionally. The song has become the biggest hit due to the presence of Samantha in it indisputably.
Samantha is the most discussed heroine of the year 2021. This year belongs to her from the perspective of Telugu Cinema World.