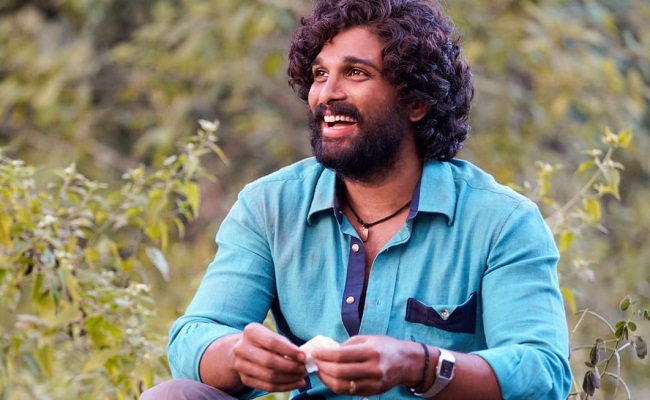 The election results of the Movie Artistes' Association (MAA) gave a big jolt to the megastar's camp. Prakash Raj's panel had the full support of Chiranjeevi and his camp.
Chiranjeevi, Naga Babu, Pawan Kalyan, and Ram Charan enthusiastically participated in the polls and cast their votes.
But Allu Arjun could not come as he was in the Maldives. Naga Babu's son Varun Tej was also not seen casting his vote.
But Allu Arjun, being one of the top stars of the film industry and a key member of the mega camp, skipping the polls raises many doubts.
Grapevine has it that Allu Arjun doesn't want to tag himself just as another hero in the 'mega camp'.
Allu Arjun is seeking his own identity.
With a plan not to participate in MAA elections, Allu Arjun had reportedly planned a short vacation in the Maldives even though the shoot of "Pushpa" is progressing at a rapid pace.
He took a break from the shooting and went on vacation.