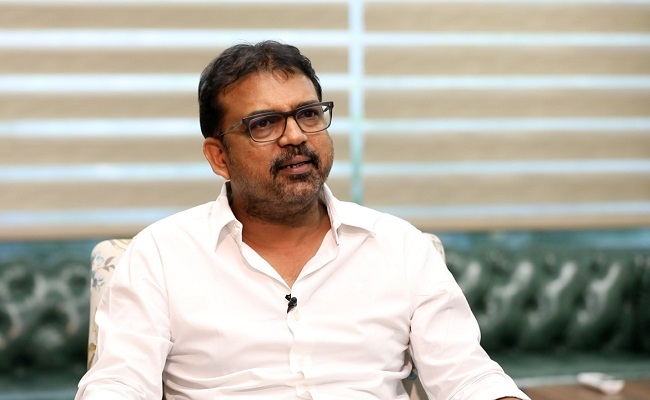 Koratala Shiva is getting targeted right from the release of 'Acharya'. It is true that the film has a lot of problems as the fans also couldn't connect. But the hateful spread of talk against Koratala has a reason behind.
Koratala has differences with an ace distributor cum producer. The people behind the distributor started spreading negative publicity against the director.
The distributor has to receive some amount from the business of 'Bharat Ane Nenu'. But Danayya made it clear that it should be settled from Koratala's account.
Keeping all this in mind, Koratala Shiva intentionally gave the film to another distributor who has a rivalry with the distributor cum producer we are talking about.
Finally, as the talk is bad, now the business rivalries are resulting in tarnishing the film with 'worst talk'.
No one knows what happened during the failure of Ajnathavasi. There was a hearsay that some settlement had happened but the figures weren't out. But for 'Acharya', news got spread that Koratala had to sign on some papers taking a liability of Rs 16 Cr.
Actually this is not a risk. The film has to get Rs 35 Cr from Amazon. The negative talk about Koratala that he got bankrupt is spreading because of the people behind a distribution network.
Besides, the politics of fans has also added to the fire. The mega fans owned RRR but the NTR fans disowned Acharya and started spreading negativity.
Mega fans are divided into Bunny-Pawan and Charan fans. Due to this lack of unity, everyone has become vulnerable including Chiranjeevi.