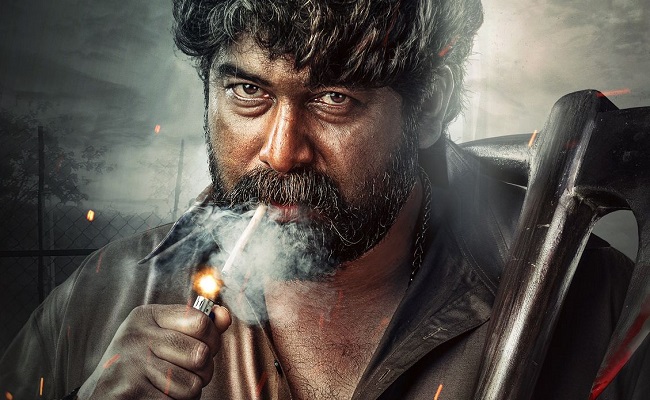 The news of Joju George joining the cast of the upcoming Sitara banner film has created a buzz among film enthusiasts.
Joju George is known for his exceptional acting skills and has been praised by both audiences and critics alike for his performance in the recent Malayalam film "Iratta," which received a great response on the OTT platform.
His addition to the cast of this Telugu film has further increased the anticipation for the movie.
The talented actor has been offered a reasonable remuneration of Rs 1.5 Cr for the role as per thE reliable sources.
The inclusion of Joju George in the upcoming Sitara banner film is a promising development that adds to the excitement and anticipation for the film.
With his inclusion in the film, it can also be dubbed into Malayalam, which could expand Vaishnav's market into the Malayalam sector.