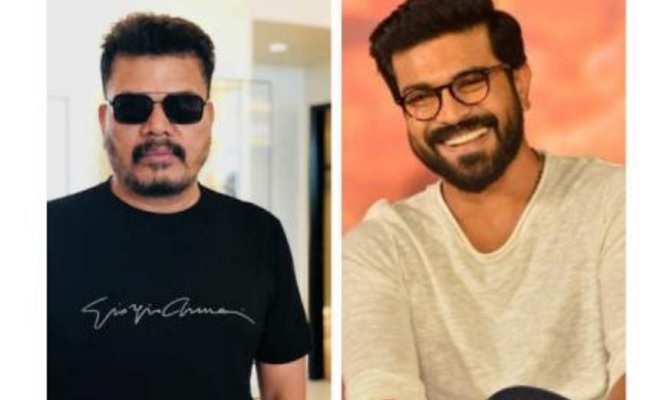 The prestigious big budget film starring Ram Charan in the direction of Shankar was started amidst huge hoopla and went on to the shooting floors.
Though there is no clarity on what percentage of shooting is completed, the work has been going on with various schedules from Visakhapatnam to Amritsar.
But now the sources say that a pause button is pressed for this film. The reason behind this is Kamal Haasan's Vikram scoring a big hit.
Were here is the butterfly effect.
As Vikram worked at the box office, a momentum has come for his Indian 2 which faced court issues and stopped its shooting. But now the things got cleared and so Shankar is moving on to Indian 2 to complete it. Until then Ram Charan's film is kept on hold.
So in the meanwhile Ram Charan will be working in another film. The producers of this film are going to be NV Prasad and UV Banner. Gowtham Thinnanuri will be directing the film.