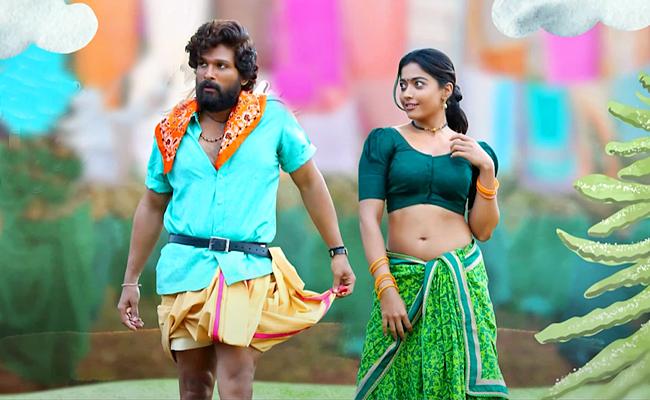 Six months after the release of "Pusha The Rise", director Sukumar and Allu Arjun have not yet decided on the beginning of the second part. The script work for "Pushpa 2" has not been completed.
As director Sukumar is still mulling over ideas for the second part, Allu Arjun is spending his time with his family.
The latest information from the team is that the shooting date has been pushed to October.
Subsequently, the release plans have changed. December 2023 is one option. The other plan is to release it in 2024.
Produced by Mythri Movie Makers, "Pushpa 2" is to be made on a lavish scale with an extravagant budget.
The first part was made under Rs 150 crore. The second part is pegged at Rs 400 crore budget.
The Hindi audience is the main target for the second part. Hence, the delay in the script work.