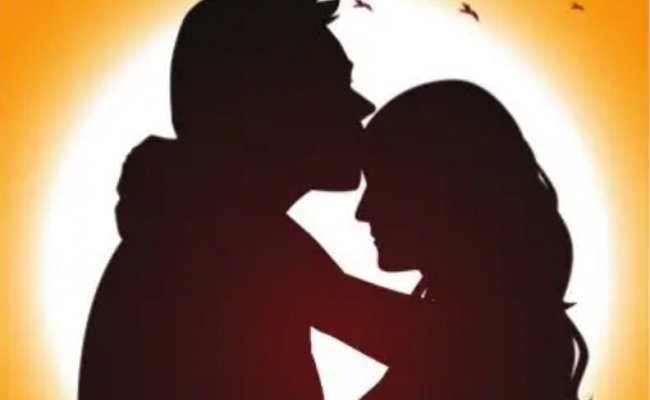 For Indians, marriage is a matter of trust between husband and wife. Since they come from two different families, they have to have faith over each other to live together all through their life.
The thought of separation never arises before the marriage at all, as the man and the woman get married only because they have trust in each other.
The issue of divorce arises only in the extreme circumstances, when they lose the trust over a period of time. Such instances are rare, if not uncommon.
But does any couple sign any agreement well before the marriage on what they should do in case they want to get separated in future?
In the normal circumstances, they do not even think of the conditions of divorce in future. Unfortunately, it now appears to have become a trend in the film industry.
It is learnt there are such instances in Bollywood, wherein the celebrity couples sign an agreement before they get married itself, stating that they would follow the conditions mentioned in the agreement when they are compelled to get divorced in future. Such agreements are also registered legally.
Now, a similar agreement between a young hero and a heroine in Telugu film industry has come to light, after their alleged separation has become a talk of the town.
The young hero has inherited properties worth more than a thousand crores of rupees from his father and grandfather, while the heroine doesn't own more.
They got married a few years ago. But at the time of the marriage, they are learnt to have signed an agreement, drafted by a top lawyer in the Telugu states. Needless to say, the lawyer is close to the hero's family.
According to this agreement, if the hero and the heroine are compelled to get separated in future for whatever reason, neither of the two should move the courts for alimony and file cases seeking a share in each other's properties.
The agreement is fool proof and the couple's foresight is also understandable. But it is not convincing and in fact, it questions the very fundamentals of the institution of marriage.
A man and a woman get married only with a hope and confidence that they would continue their bond life-long, but definitely not for properties.
Why should they get married with so much distrust on each other that he or she would drag the other to court for properties? Is it not ridiculous?
Click Here for Latest Direct-to-OTT Releases (List Updates Daily)