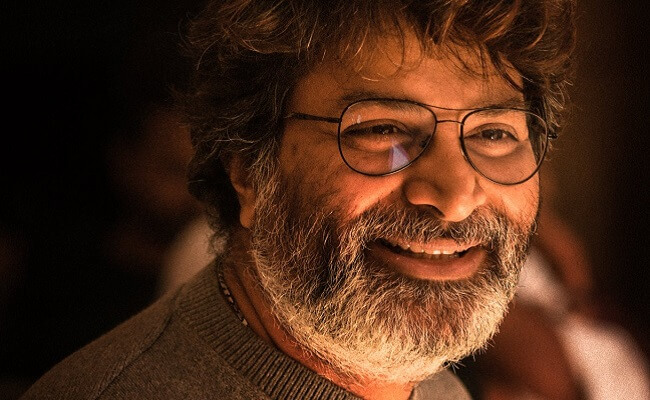 The terms are not good between Trivikram Srinivas and Mythri Movie Makers from quite a long time.
There is a talk that he didn't do the film for the banner for which he has taken an advance amount. But while returning the money, the banner asked for the 'interest' as per a source.
This irked Trivikram though he paid it. This 'interest' matter strained the relation between the two, as per a hearsay.
The gossip circles say that this is the reason the film which should happen on Mythri banner in the combination of Pawan Kalyan and Harish Shankar is not happening as Trivikram is intentionally foiling it with the hold he has on Pawan Kalyan's dates.
Besides, Trivikram linked his banner with the People Media Group and made plans to remake Vinodayahitam with Pawan Kalyan.
But there is no clarity if Harish Shankar's film on Mythri banner starts after this as Trivikram brought in director Sujith to make a film with Pawan Kalyan.
There has been a talk that Danayya is planning the remake of 'Theri' with Sujith. As Trivikram has come into picture by linking his banner to Danayya's, it can be understood that a film with Pawan Kalyan is in line here.
This way, Trivikram is making the gossip true by strategically postponing Pawan Kalyan's film on Mythri Movies.
If it is true, this kind of cheap politics cannot be welcomed from Trivikram who projects himself as a matured guy in the industry.