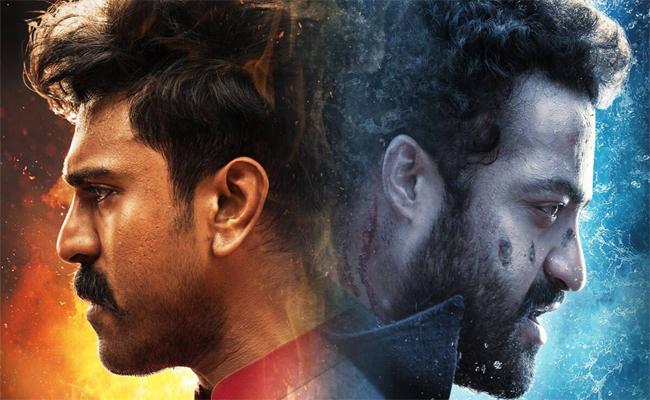 Rajamouli is discussing potential sequels to "RRR" as part of the film's Oscar campaign in the United States.
The director has already stated that he has a great idea for a sequel. However, a lot of people have questioned whether or not he's being serious.
Once production on his next film with Mahesh Babu begins later this year, he won't give the "RRR" sequel another thought. This work will keep him busy until 2025.
By that time, nobody will be thinking about a "RRR" follow-up anymore. He's probably using talk of a sequel to "RRR" to keep the Oscar buzz going strong.
Rajamouli is hopeful of winning a couple of Oscar nominations for "RRR". He is going extra length to promote it.