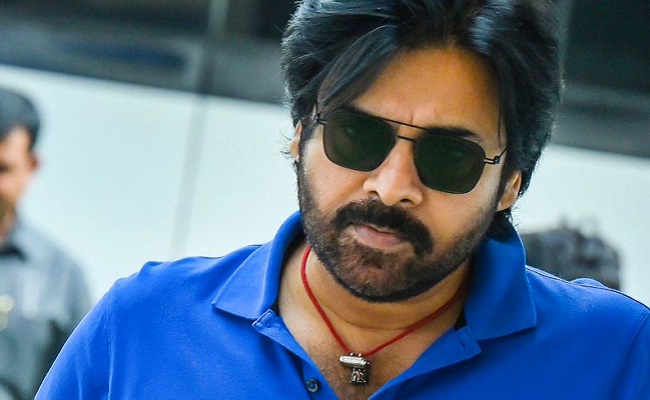 As of now, there isn't much buzz around Vaisshnav Tej's "Aadikeshava".
The songs have failed to gain viral popularity, and despite the presence of the hot and happening actress Sreeleela, the film hasn't gained much traction on social media.
Producer Naga Vamsi is exploring ways to generate hype for the film.
Reportedly, he planned to bring Pawan Kalyan to the film's promotional event. However, when this idea was presented to Pawan Kalyan, the actor reportedly turned it down.
Pawan Kalyan doesn't want to attend film events until the elections in Telangana are completed, as he is concerned about potential trolling. Hence, he is not participating in any film-related events or shootings.
With only one more week left for the release, "Aadikeshava" has limited time to create buzz around it.
Vaisshnav Tej made a sensational debut in "Uppena," which was a huge blockbuster, but his subsequent films, "Kondapolam" and "Ranga Ranga Vaibhavanga," didn't perform well.