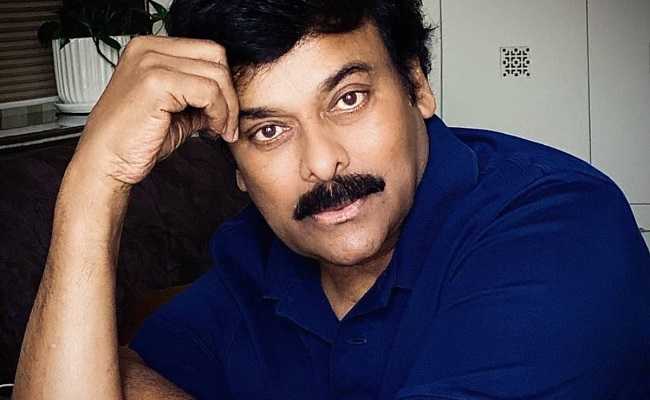 Numerology is something that generally plays its game on the names of the new age celebrities.
Saidharam Tej changed his name to Sai Tej as some numerologist suggested for the betterment in his career.
Director Maruthi also changed his name to Maruthii and came back with a victory.
No one knows if it is really the effect of numerology or a mere coincidence, but there are many who believe in the spelling change of their names would change their lives.
But now Mega Star Chiranjeevi who has been the invincible star on silver screen came up with a new spelling to his name as Chiranjeeevi. This is seen in the first look of Godfather which was released freshly.
There are many discussions happening in the industry that Mega Star took the numerology route after the debacles of Sye Raa and Acharya.
Another source says that the youngsters in the mega camp suggested this to him and he accepted openly as a trial.