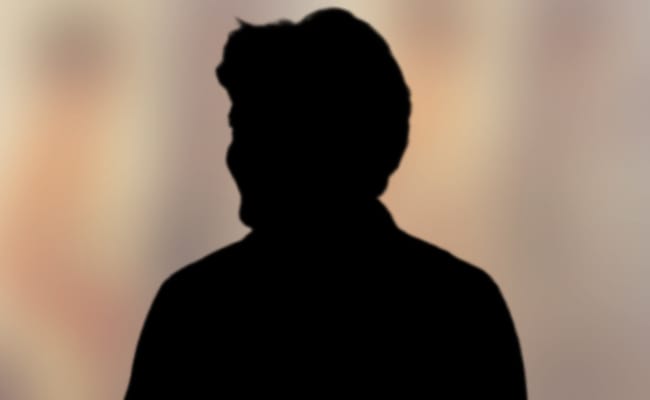 Talent brings success and fame. But only professionalism provides a long career in the film industry. Many talented celebrities faded out soon due to their attitude.
A young hero is gaining such a name. He has delivered a massive blockbuster recently and is hailed as the most promising star.
He is currently doing two films, both are produced by leading production houses. Grapevine has it that his tantrums have become a headache for the production houses
From script to production, he involves and interferes in everything. He reportedly changes shooting schedules according to his moods. Producers have to do whatever he demands. Directors on these projects have little say.
One of his projects is having a lot of problems as the film's heroine is also giving trouble to the makers.
But sulking producers say he should change his attitude and turn professional otherwise despite the enormous talent he would not see growth in his career.