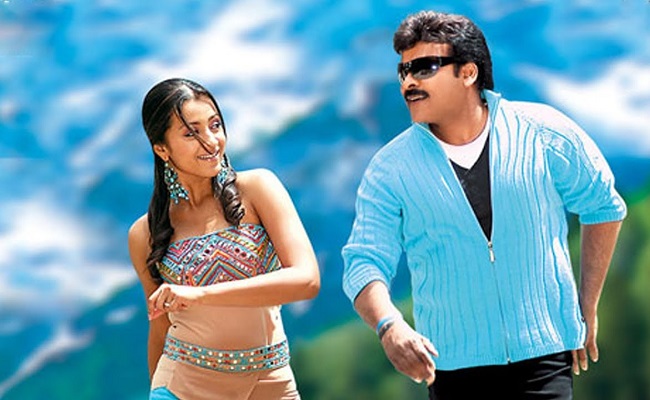 It has been a long time since Trisha was seen in a Telugu movie. She got an opportunity to play the female lead in a biggie like Acharya starring Chiranjeevi and directed by Koratala Siva. However, Trisha chose to walk out of the project citing creative differences.
According to Trisha, changes have been made from what was first discussed with her.
She didn't elaborate on it, but it was clear that she was miffed with the latest developments regarding script or renegotiation of the remuneration they first talked about.
Buzz has it that Trisha is not pleased with the renegotiation of her pay check as her character's screen time is reduced now.
She is also not happy that there would be another young heroine romancing Ram Charan, who plays an extended cameo in it.
At first, Trisha was told that it is a solo heroine project and she doesn't want to be labelled aunty by romancing a sixty year old while the other female lead gets to romance thirty something Charan.