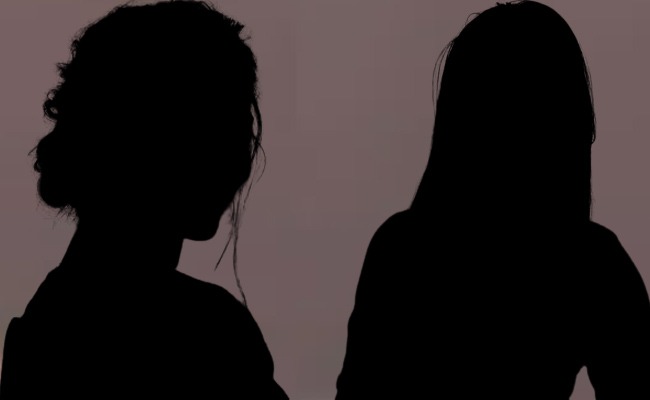 In the film industry, stars hold more authority than directors or producers, and filmmakers often have to comply with the demands of the leading actors and actresses.
A renowned director is currently working on a film that features a male lead and two talented actresses. Presently, he is revising the script to incorporate additional sequences for one of the heroines.
A young and up-and-coming actress was cast in a film alongside a popular actress who plays the main female lead.
The young actress eagerly accepted the role as it presented a significant opportunity for her career. However, everything has changed over the past six months. The young actress's reputation and popularity have soared, while the other actress's appeal has diminished.
At this juncture, it seems that the young actress desires a more substantial and well-defined role in the film. As a result, certain changes have been made to the script, including the addition of a song.
But the story doesn't end there. Upon learning of these developments, the senior actress will likely assert her own demands.
She has been the filmmaker's favorite for many years, and now she finds herself competing with this talented and charming young lady.
We will have to wait and see what specific demands the senior actress will make.