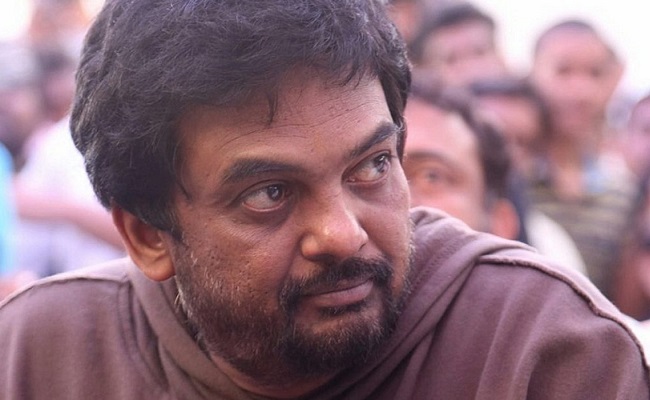 It has been three years since Puri Jagannath shifted to Mumbai. He started shuttling between Hyderabad and Mumbai for 'Liger' ever since the success of iSmart Shankar. But due to Covid he was restricted to Mumbai for quite a long time.
Then he continued to live there working on Liger. The entire shoot happened in Mumbai and then in the USA. In a way, Puri Jagannath and team made Mumbai as their home.
It is revealed that the expenses of Puri Jagannath and team for flights, accomodation and other basic needs has shot into crores of rupees which was added into the budget of the film.
Much to the shock the expenses were recorded as Rs 20 Cr in the last three years. That means almost Rs 50 lakh per month.
Whatever it is, the Tollywood circles are in utter shock knowing this expenditure of Puri Jagannath and team.