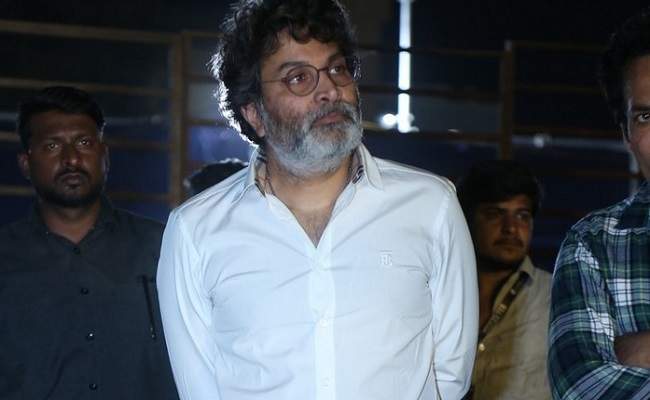 Not only in politics but the film industry also is a shelter of groupism and group politics.
We see jumps of some long standing crew members from one camp to the other. Whenever the jumps happen, a lot of bitching happens about the previous camp.
Now the sources say that the proteges of a director who moved as a group changed their camp. There used to be a bhajana batch around Koratala Shiva who had moved out after the flop of Acharya as per a grapevine.
A top mass director, a director who made a film with Prabhas, a writer who is always a right hand for Koratala have moved to Trivikram's camp as per an inside talk.
A director among these there is seriously trying to get the dates of Pawan through Trivikram Srinivas to make a film. Now Trivikram is doing a film with Mahesh and after that he may work with Bunny.
So, these aspirants have found Trivikram as a better bet than Koratala to do some buttering and get a project.
Another source says that this gang spread many jokes by bitching about Trivikram in the recent past. The icing on the cake is that Trivikram knows it all.
We have to see how Trivikram handles them now keeping that in mind.