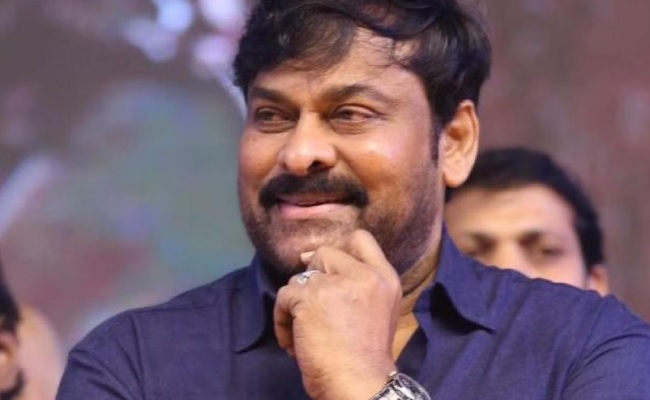 Mega Star Chiranjeevi has many properties. In his long journey as the top star of Tollywood he bought many lands in different places.
On such property is the 3000 sq yards of land on the main road of Film Nagar. Sources say that he bought this for Rs 30 lakh in early 1990s.
Now inside sources say that he sold out this prime land. In fact he has no reason to sell this property for the kind of position he is in.
The owner of a news daily (who is known for blackmailing and earning) has been showing interest on this land for quite a long time and now he owns it as per the sources.
Grapevine says that the deal is done for about Rs 70 Cr. Already the price of Rs 2 lakh per sq yard is running in this area. But considering the demand it moved at around Rs 2.35 lakh per sq yard.
When we approached the PR team of Chiranjeevi they said that they would find out and get back. But so far they haven't.