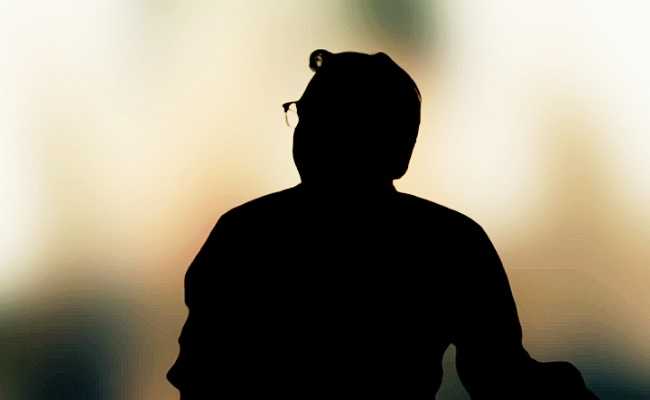 Recommendations do happen in the film industry. Many projects materialize with the initiation and recommendation of someone to someone else.
We are talking about a big director who recommended a director to a hero and made him listen to the story. With the relation that the senior director has with the hero, the project took off. Finally the film was made and released. In this entire process the senior director received some brokerage from the producer as per the inside sources
But the film received mixed talk and the hero is not happy with the senior director who recommended this project to him. Recently the hero expressed his disappointment with the big director for setting up this project. He also cracked some satires on him it seems.
Besides, the same big director recommended another mid range director to another big hero and the project took off. Now the fingers are crossed on the result of that film.
Some directors are working towards these liaison activities for easy bucks. But finally if the film fails or fails to bear the expected result, their relations with big heroes will strain.