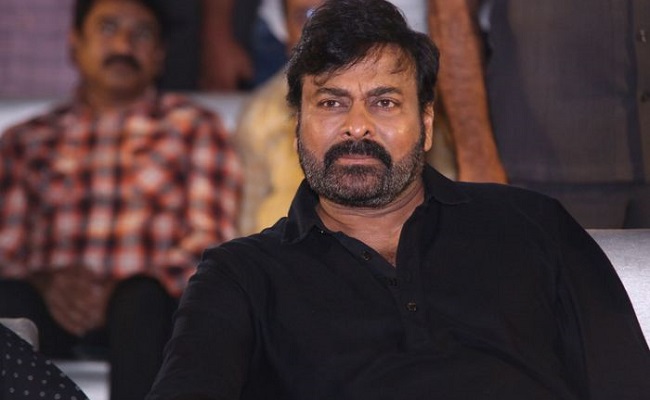 Tollywood is a peculiar place where biting of the ears happens around the clock. The so-called 'bitching' about others runs in every film office.
A director comments about the other, a hero loves to hear bad about the other hero and a production house loves to see the fall of the other. But in the public view they shower love on each other and boast about the illusionary unity.
But here while some are shrewd, others are susceptible to trap because of their loose tongues and over enthusiastic comments on phone talk.
A director known for his mass films started his bitching about the directors of Veea Simha Reddy and Waltar Veerayya from the first day of release itself.
He called some of his friends and acquaintances and ridiculed the films and the directors throwing satires on the story and the dialogue.
The listeners on the other side agreed with him for time being but someone recorded the entire conversation on his mobile. Somehow, this has gone to the notice of Chiranjeevi who's deeply upset.
This director has been struggling to make films continuously in spite of scoring big hits in his career. He made a self goal at the time when he needed the blessings of mega camp.