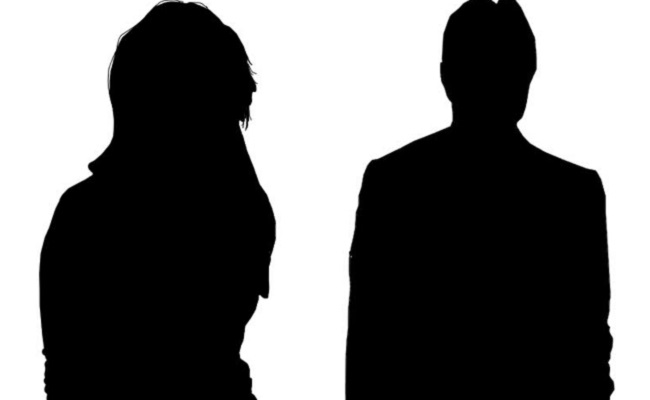 Divorces have become commonplace these days. The trend is catching up in the Indian film industry.
We have seen many celebrities announcing their separation in the recent past in Tollywood, Kollywood, and Bollywood.
The latest buzz is that another Tollywood couple is heading for a split. This young couple got married a couple of years ago. But the differences have cropped up. They reportedly have decided to go different routes.
Their parents have been trying hard to get them to sort out their differences. They are telling them to avoid the divorce route, and go for counseling.
If everything goes well, the couple may lead a life as usual. As of now, their social media feed looks 'happy' and normal.