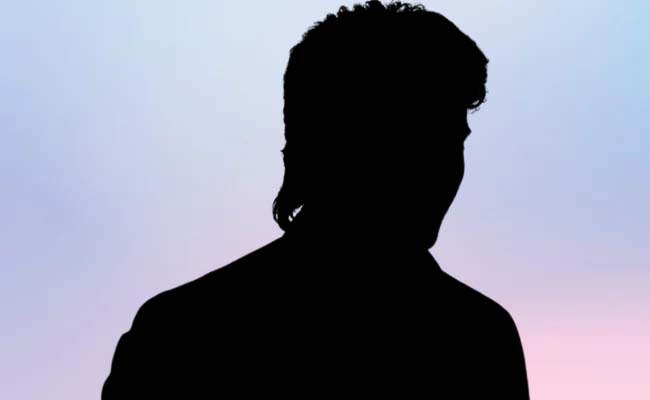 He's truly a big star. His previous film was an unexpected success across India, catapulting him to the big league and establishing him as a pan-Indian star.
He has an extremely large fan base across all regions. We should also recognize that his success across India is entirely due to his own efforts.
However, the star's recent actions have been met with snide comments from those in the film industry after the massive success of his previous film. Many people are openly discussing it.
A particularly amusing incident occurred at a recent foreign event. He attended the party with other members of his family, and professional bouncers were arranged for added security, just like every other star present there. However, a source mentioned that he specifically requested the presence of extra bouncers.
There were no "fans" there because the event took place in a secure location in a foreign country, and he is said to have insisted on having bouncers present wherever he goes. In fact, it's a place where nobody would recognize an Indian film star.
This behavior became a topic of discussion among his friends and family as well.