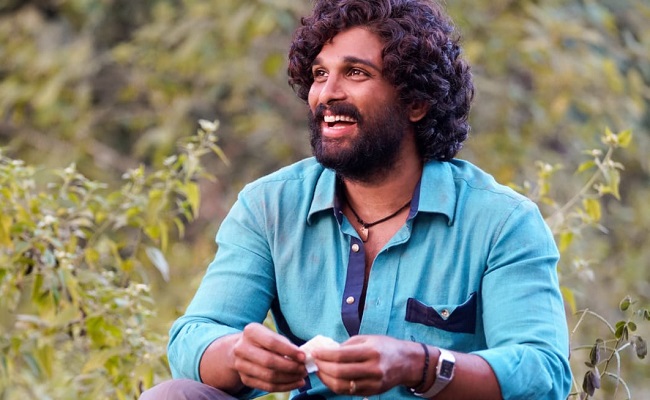 The craze Prabhas has in North India is on an entirely different level. No South Indian star matches him in his popularity in North India.
Although he gained recognition with "Baahubali" series, he took it further with "Saaho", which collected more than Rs 140 crore despite getting a flop talk.
All his films are pan-Indian projects as of now. Furthermore, "Adipurush" is being directed by a Bollywood director and produced by a leading Bollywood production company, proving that Bollywood makers have recognized him as the true pan-Indian star.
Gaining such a craze is not so easy for any South Indian star. But Allu Arjun is said to be under the impression that he has already reached there. He reportedly told a filmmaker at a recent success party that he has a tremendous craze in the Hindi market.
"Without publicizing our film and not holding any events, I scored a massive hit in Hindi with Pushpa. Director Sukumar is virtually unknown to the Hindi audience. Does it not prove my popularity nationwide?," is what Allu Arjun told him apparently as per the grapevine.
Allu Arjun reportedly believes that he is next only to Prabhas in terms of popularity, craze and market reach among Tollywood stars. Is he overestimating him, or has truly achieved it? Time will only tell.