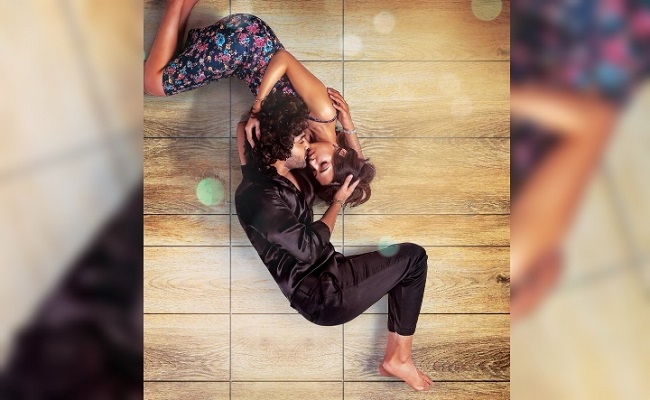 The collections for the Telugu films in the USA were on the lower side in 2022 until now. Even films like "Bangarraju" bombed the USA. But a small film turned the tables. "DJ Tillu" brought the business back in the groove.
Siddhu Jonnalagadda's youthful entertainer "DJ Tillu" took the box office by storm. The comedy movie has raked in more than 300k dollars in just two days.
It surprised everyone by raking in more than 100k dollars from premieres and continued the same trend.
"DJ Tillu" has brought profits to the USA distribution company Radhakrishna Entertainments. Interestingly, the film also grossed
#DJTillu: Fri: 107k, Sat: 143k, Sun: 75k (Apprx) Weekend Gross: $326k (apprx)
Ravi Teja's "Khiladi" turned out to be a disaster. Ravi Tej doesn't have much craze in the USA.
Even his domestic blockbuster "Krack" was a flop in the USA. So, the film could not get strong openings in the USA.
#Khialdi: Thu: 29k, Fri: 25k, Sat: 22k Sun: 10k Weekend Gross: 90k (apprx)
Even in Australia, 'DJ Tillu' continued its domination at the box office.