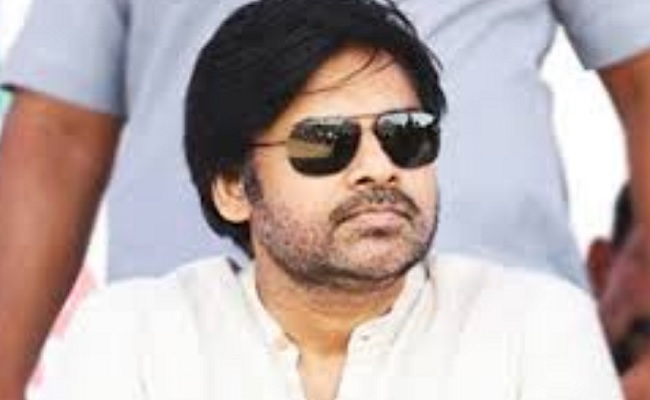 Overseas market has emerged as one of the biggest markets for Telugu cinema in recent years.
It kept on increasing at a rapid rate as buyers started to offer huge money to bag the overseas distribution rights of big films.
Even low budget films like Bhale Bhale Magadivoy and Pelli Choopulu grossed $1 Million in USA.
However, surprise blockbusters like these don't come very often that there would a long stretches of flop films at the box office.
Betting huge on big films also became highly risky as buyers couldn't recover even half of their investment if the film flops.
Recent increase in theater rents and distributor's share made it all the more troublesome.
Now the distributor only gets 45% of the gross as his share, which means he will recover only $450K if the film collects a million at the box office.
At this rate, a film bought for Rs. 10 crore should collect $3 Million in US for the distributor to breakeven.
Except Baahubali none of the films collected more than $3M in US until now. Srimanthudu came close but didn't enter the $3M club.
Telugu cinema producers expected the overseas market to rise after the historic success of Baahubali 2. However, distributors are being practical about their investment now. They are not running after crazy combinations and bowing to the ridiculous demands of the producers.
This is the reason why Pawan-Trivikram film and Spyder still remain unsold in overseas until this point.
Even NTR's Jai Lava Kusa has no takers although the producer is offering it for Rs. 9 crore. Initially Kalyan Ram quoted Rs. 14 crore for overseas rights of JLK and still couldn't get a buyer even after giving huge discount.
Perhaps Tollywood should find a solution for this problem by not only cutting down the asking price but also by offering compensation in case of heavy losses. Or else the market that was a golden goose for years will keep dwindling with the lack of buyers.