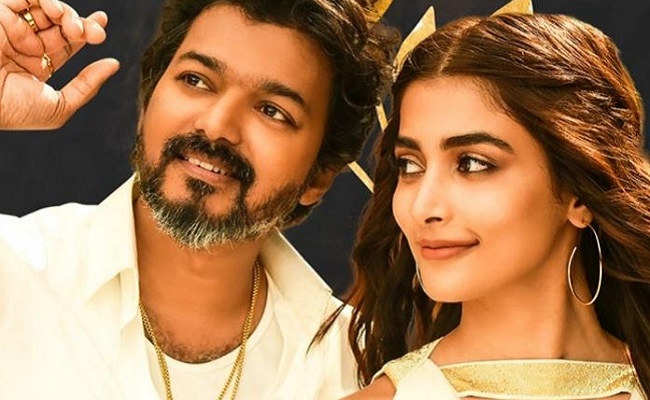 Almost every big star film is attempting a pan India release but many of them are facing bitter insults.
It is known that 'Khiladi' by Ravi Teja was dubbed into Hindi and released but it went unnoticed much to the embarrassment of the makers.
Even Pawan Kalyan's 'Bheemla Nayak' attempted to do the same, but stepped back knowing the possible insult.
Similarly Vijay's 'Beast' was simultaneously released in Tamil, Telugu and Hindi.
Shockingly, the Hindi version of 'Beast' titled 'Raw', could collect only Rs 75-80 lakh Nett in the first two days. On the second day it could garner only Rs 15- Rs 20 lakh.
This huge drop is attributed to the arrival of 'KGF2' but even without that a drop of 40-50% might have proved inevitable if not 70-80%.
Besides, the other South Indian film 'KGF2' shook the National Box office and made the historical Rs 54 Cr on first day itself in Hindi, which is an all time Bollywood record.