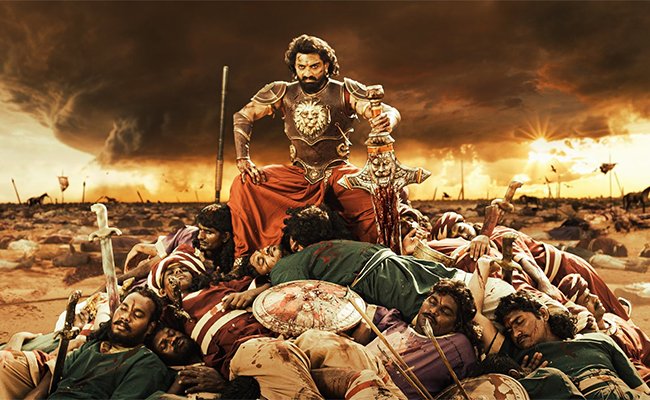 Amidst doom and gloom that audience are avoiding theaters for various reasons and theatrical business is in doldrums, Bimbisara released yesterday with good hype and advance bookings.
The movie took off to a sensational start from the very first show and established excellent numbers on it's day 1 in Andhra Pradesh and Telangana.
AP Telangana rights of Bimbisara were sold for 13 crores on NRA basis and the movie recovered 6.3 crores on it's first day itself.
Nizam, Vizag, Ceeded, Nellore areas collected more than half of their investment on first day itself.
Bimbisara Andhra Telangana Ceeded Day 1 collections.
Nizam 2.12CR (Including GST)
Ceded 1.30
Vizag 0.90 (Including GST)
East 0.43
West 0.36
Krishna 0.34
Guntur 0.57
Nellore 0.26
Total Day1 share 6.27CR