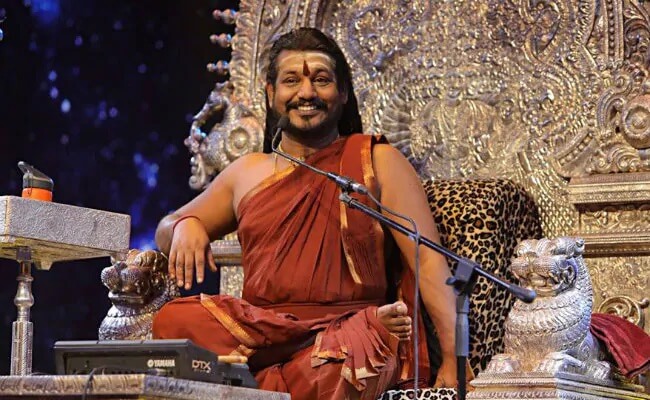 Self-proclaimed godman and fugitive Nithyananda has claimed to have set up a country called the "United States of Kailasa" in 2019.
Recently, over 30 American cities have signed a "cultural partnership" agreement with the fake nation of Kailasa, according to its website. However, the city of Newark in New Jersey has canceled a "sister-city" agreement with the fictional country, which was inked on January 12 this year.
Nithyananda, who is wanted in India on charges of rape and sexual assault, has signed agreements with mayors, city councils, and even members of Congress who have given Kailasa "special congressional recognition."
A News report in the USA said that it's not just politicians falling for the fake nation, but also people running the federal government.
Nithyananda's representatives have attended two UN public meetings in Geneva, but were prevented from distributing promotional material.
The Kailasa website claims to have a population of two billion practising Hindus, including all the Hindus on the planet. It's shocking to know even the well reputed systems in the USA are falling in the Nityananda's trap.