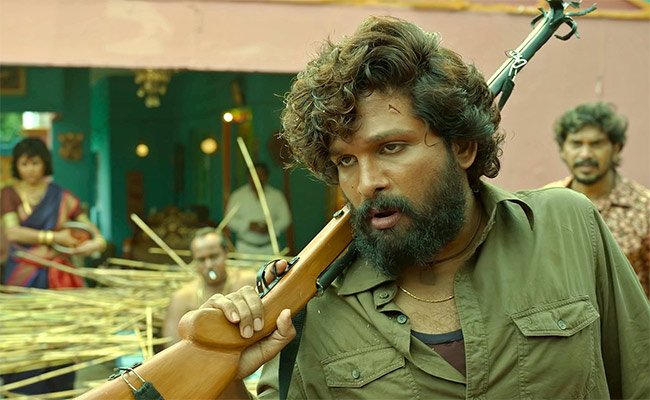 The film "Pushpa" was released amidst huge uproar an frenzy. The expectations on the film were so big that it couldn't hit the roof finally.
Greatandhra made an attempt to know the pulse of the audience and conducted a poll on twitter. It should be noted that the majority of the audience declared that it s a flop.
While the percentage of netizens those declared it as hit is 36.2%, a 25.8% called it an average film. The remaining 38% declared it as a flop.
The total number of votes polled were close to 8000. The poll ran for 24 hours.
Pushpa Movie Verdict?

— greatandhra (@greatandhranews) December 17, 2021