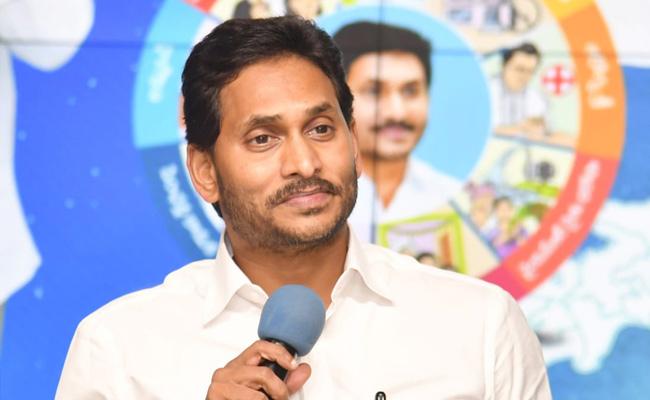 Rudra Karan is one of the most popular astrologers in India who is even followed by Prime Minister Narendra Modi.
He predicted many events right from Ukraine-Russia war, Imran Khan's turmoil in Pakistan, BJP's defeat in the recent Karnataka election and BJP's victory in UP elections.
Freshly he firmly predicted that YS Jagan Mohan Reddy is going to continue as the Chief Minister of AP.
In his tweet Rudra Karan mentioned, "In the upcoming AP elections, the reigning government of Shri YS Jagan will be re-elected and will continue its tenure in Andhra Pradesh".
This tweet caught the attention of many in the political circles.
Namo Rudraya🙏🏻 In the upcoming Andhra Pradesh elections, The reigning government of Shri. @ysjagan ji will be re-elected & will continue its tenure in Andhra Pradesh. pic.twitter.com/TG4o2bZmRf

— Rudrá Karan Pártaap🇮🇳 (@Karanpartap01) June 2, 2023