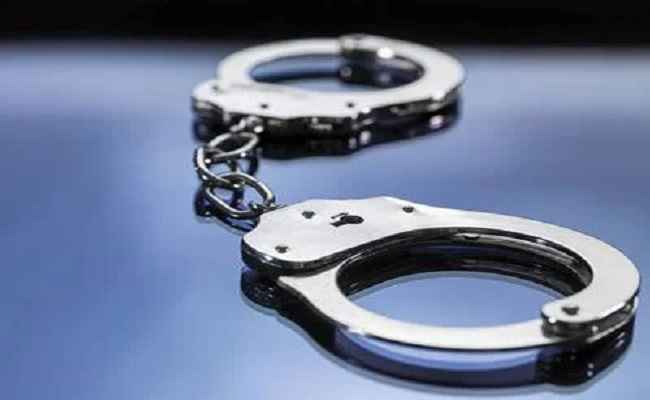 Criminals are using short-term rentals as a new way to evade police while operating sex trafficking rings, according to Dallas police.
Police began investigating a short-term rental in July after receiving a tip from a resident in Northwest Dallas.
The investigation led to another short-term rental in Plano, which police said was being used as a brothel. In September, two women were arrested, but charges were later dropped.
On Thursday, nearly four months later, Dallas police announced the arrests of 23 people, all men, who were charged with solicitation of prostitution, a state jail felony.
The investigation showed that criminals were using two websites and short-term rental properties in Dallas and Plano to traffic women for sex.
The use of short-term rentals is a new trend, according to police, as criminals attempt to evade law enforcement more effectively by moving their operations more frequently and crossing jurisdictional lines.
The 23 people arrested are all facing a state jail felony for solicitation of prostitution, which carries a sentence of six months to two years in a state jail facility.
Out of the 23 people in this case, a Telugu guy named Ram Yarlagadda (46) is also arrested. His part in this crime is yet to be known.
The senior citizens among the Telugu community in Dallas have been disturbed and feeling disgusted seeing some Telugu people getting arrested on misdemeanor and felony charges.
It should be noted that KC Chekuri was arrested recently in a Stalking case.