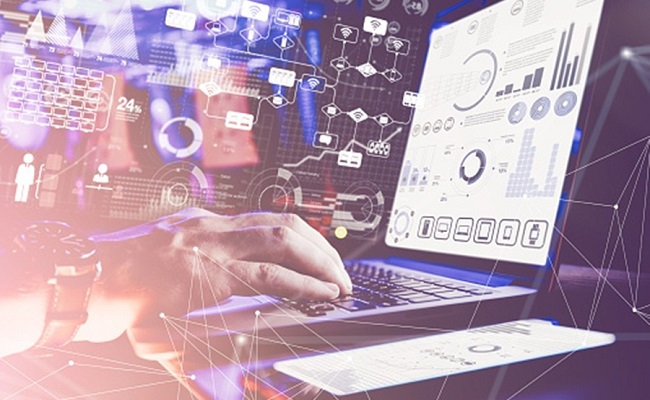 In Washington, big tech companies have won a significant court victory as a judge dismissed a lawsuit that challenged the right of highly skilled H-1B visa holders' spouses to work in the US.
The judge upheld an Obama-era rule that grants H-4 visas to the spouses of hundreds of thousands of H-1B workers, 70% of whom hold science and engineering jobs in the tech sector.
Companies such as Amazon, Apple, Google, and Microsoft were among those who supported the judge's decision.
The ability of H-1B holders' spouses to work in the US has been a significant attraction for highly skilled foreign workers, according to the tech companies.
The group representing Southern California Edison computer professionals, Save Jobs USA, had claimed that Homeland Security did not have the legal authority to implement the rule and sought to remove work authorizations for more than 90,000 new H-4 visa holders.
However, the judge dismissed these arguments, stating that the Immigration and Nationality Act and executive-branch practice supported the rule. Save Jobs USA is likely to appeal the decision.
The case highlights how eliminating H-4 visas could negatively impact U.S. gross domestic product, and tech companies argue that 87% of families affected have made important life decisions based on the ability of a skilled-worker's spouse to be employed under H-4.