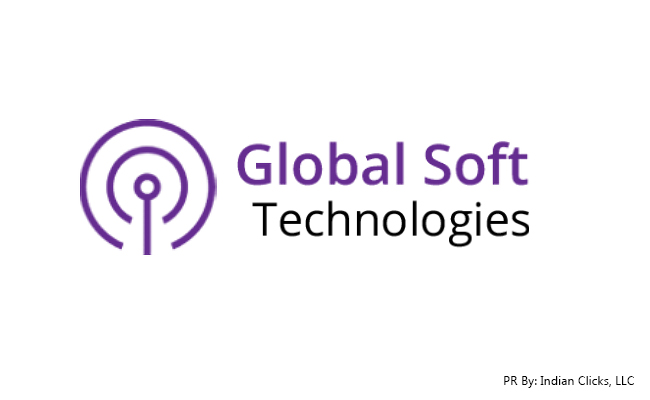 Tech companies in California and other west coast cities could easily raise money through the stock market and borrow money from banks for the past five years. This led to a culture in these product companies to pay exorbitant salaries, bonuses, and other perks like stock options.
An average software engineer in California made more than half a million dollars through salary, bonuses, and stock options. At the same time, their East Coast and East Coast counterparts struggled to make one-fourth of that salary in a full-time job. Silicon Valley management started to behave like larger than life versions by always making irrational statements on social media about the growth of their companies.
Good times always come to an end, like the erstwhile bottle and airlines company. The fed stepped in and increased interest rates when inflation increased, and ordinary people could not even pay rent or buy food. With access to cheap money gone, tech companies started to do massive layoffs and will continue to do so for the next two years.
If an H-1b employee is laid off, they have 60 days to find another job under existing guidelines.
When a layoff happens, a company cannot usually file a PERM for an existing foreign national in the same department for 180 days. Multiple rounds of layoffs can cause companies to postpone the filing of PERM for foreign nationals for multiple years, and this may cause them to time out after six years of H-1B and return to their home country. Now the entire PERM process is taking more than one year due to delays with the Department of Labor.
After a layoff, a H-1B full time employee has to choose between getting another H-1B full time or join a IT consulting employer. An IT consultant can do two or three remote projects depending on how well they manage their daily schedule. In 2012, earning $120,000 per annum in IT consulting wasn't easy. A quarter-million dollars annual salary is very average in IT consulting in 2022.
When the IT job market is booming, it is not a good move to be stuck in a hundred and twenty thousand full-time jobs. The money is in IT Consulting and not in full-time IT jobs. A full-time H-1B employee can do a second IT consulting remote project through concurrent H-1B.
This is a sponsored article. We are currently hiring .Net, Java, Python, Ruby on Rails, Middleware, BA, and QA positions for candidates located in the USA. Please send your resume to [email protected] if you are interested in this opportunity.
If you are laid from your current job or a layoff is imminent, located in USA, and need H-1B sponsorship, please email your resume to [email protected].
Content Produced by Indian Clicks, LLC