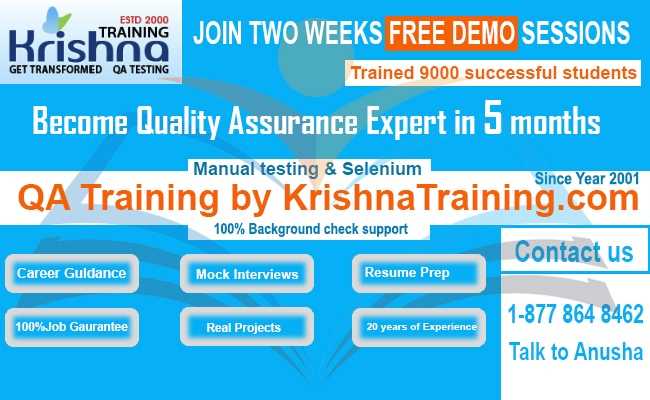 100% QA Remote Jobs - H4 EAD Advantages - We file concurrent H1B.
From 2015 it has become a trend for many companies to offer 1-2 day's work from home per week for their employees.
With the advent of COVID, more Fortune 500 companies are exploring the option to offer full-time remote jobs and contract positions to potential employees.
Some companies ask employees to come onsite for 1-2 weeks for onboarding procedures like signing i9 form, knowledge transfer and issuance of company laptop for remote positions.
Other companies complete the onboarding procedure fully remotely by asking the new employee to complete the i9 through a remote notary.
The company laptop and other equipment are mailed to the employee. With the advent of collaboration software like teams, it is easy to attend daily scrum standups and other meetings for fully remote employees.
Many H4 employees have good technical skills but are limited to find new job opportunities due to location constraints.
With remote IT positions, this issue is solved. If an H-1B employee is laid off and the dependent H4 employee finds a new remote position, health insurance benefits can be continued until the H1B primary beneficiary finds another job.
I would say do not miss out this opportunity and learn with the top-class professionals and experienced instructors online. Make use of the Covid-19 situation by online studying this course and build up your career.
NEW BATCH Starts Every Month.
For QA Training Contact www.krishnatraining.com
Contact RIA/KRISHNA: 1-(877) 864-8462
Content Produced by Indian Clicks, LLC