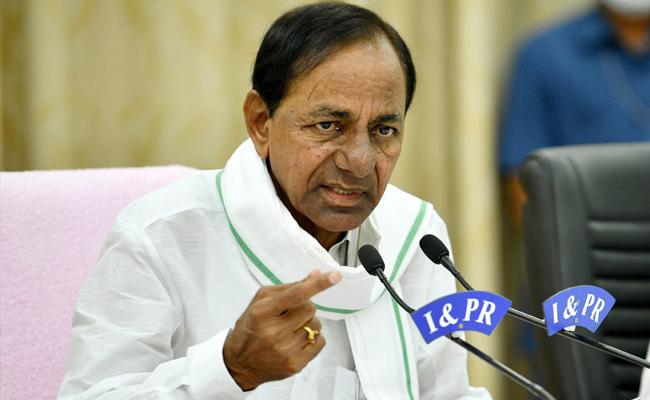 Not long ago, Telangana CM KCR categorically declared that no permission would be given to the private hospitals to treat the Covid-19 patients, as they would fleece the patients.
He said the patients should invariably come only to the Gandhi Hospital, which is the nodal hospital for Corona virus.
"This is applicable to everybody, irrespective of the financial position or stature of the patient. They cannot go to any private hospitals," KCR said.
But there had been consistent reports in the media that senior officials and political leaders have been quietly getting admitted in the private corporate hospitals to get treatment for Covid-19.
Now that the government has allowed private hospitals to admit Covid-19 patients but only at prescribed rates, most of the big people and politicians are going only to corporate hospitals.
When asked why political leaders like home minister Mohammad Mahmood Ali were being admitted only in private hospitals and not Gandhi Hospital, as asserted by chief minister K Chandrasekhar Rao, health minister Eatala Rajender came up with strange explanation.
He said most of the political leaders have their own family doctors, who would be working in corporate hospitals.
"So, they will feel comfortable in getting treatment from their family doctors in such hospitals. There is nothing wrong in it. You cannot force them to come and join only in Gandhi Hospital," Rajender said.
He said Gandhi Hospital has all the facilities to treat Covid-19 patients and asked the people not to believe rumours in the social media that the conditions in the hospital are bad.