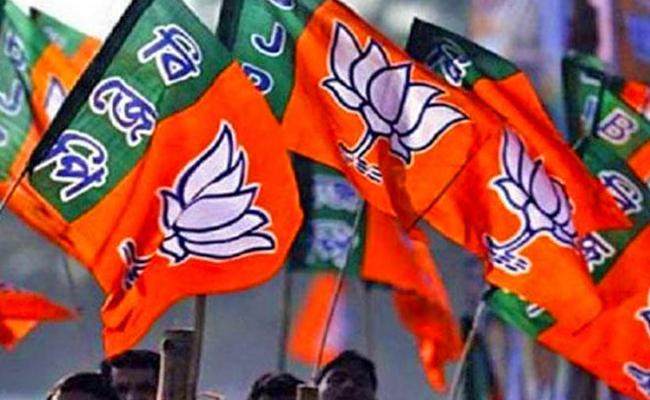 Union home minister Amit Shah's statement that the BJP would get Hyderabad rid of Nizam Nawab culture has drawn strong criticism from Nizam's descendants.
Mir Najaf Ali Khan, grandson of the last Nizam Mir Osman Ali Khan, in a statement on Monday, wondered why Amit Shah sought to target Nizam in the GHMC elections, instead of talking on the issues concerning the people.
He regretted that the BJP leaders were attacking the late Nizam in every election without having any basic knowledge of the history and his immense services for the people.
He said the politicians should appeal to the voters by their welfare schemes and by working for the people rather than spewing venom against the Nizam VII.
"These leaders cannot change the Ganga Jamni Tahzeeb which has been a part of the culture of the people of Hyderabad for centuries," Khan said.
Nizam's grandson reminded that his grandfather had respected all religions and united them during his regime, which had peace, tranquillity and secularism as its essential form of governance.
"If my grandfather was a fascist why was he appointed as Raj Pramukh (Governor) by the Central Government even after he had willingly surrendered his nation?" Khan asked.