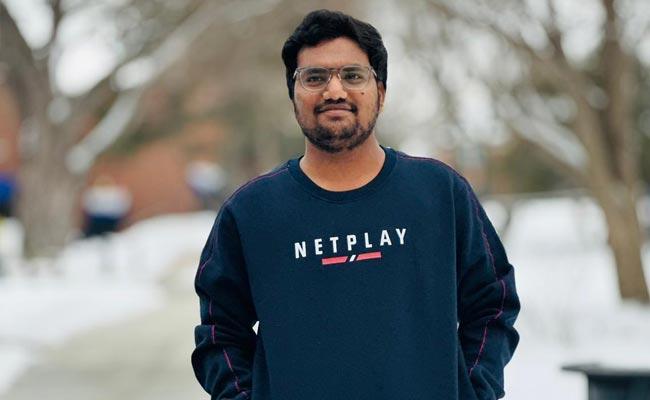 A tragic incident occurred in the USA last night, resulting in the death of a 25-year-old Telangana student who was pursuing an MS degree at Concordia University in Chicago.
The student's parents, who reside in Mahbubnagar, were informed about the devastating news today by the student's friends.
The deceased, identified as Boya Mahesh, hailed from Kappeta village in Bhoothpur mandal, Mahbubnagar district. He was enrolled in the MS program at Concordia University in River Forest, Illinois.
According to sources, Mahesh and his friends had attended a birthday celebration on Tuesday night. As they were returning home after the festivities, the driver lost control of the vehicle and collided with a tree, causing the vehicle to overturn.
Tragically, Mahesh lost his life at the scene of the accident, while three others sustained serious injuries.
Mahesh's friends informed his parents, Boya Venkata Ramulu and Sakuntala, about the heartbreaking incident this morning. The sudden demise of their elder son has left the parents in shock. Mahesh had traveled to the USA in December to pursue higher studies.
Currently, the parents and family members are making arrangements to repatriate his body to Mahbubnagar from the USA.