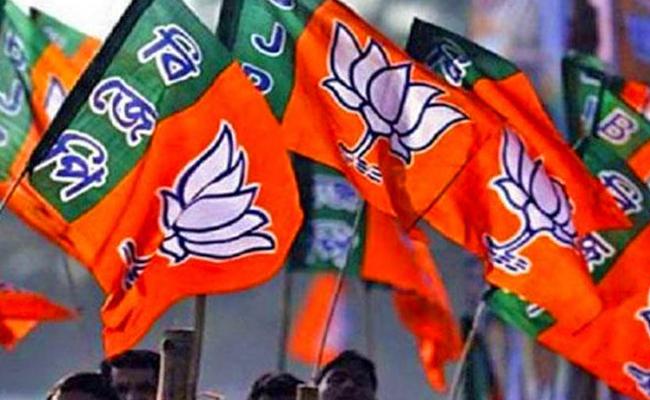 Ecstatic at the victory of Eatala Rajender in Huzurabad, BJP leader Kishen Reddy proudly proclaimed, "The victory marks the beginning of TRS downfall."
At this juncture, the BJP would do well to learn a lesson from the debacle of YSRCP in Andhra Pradesh in 2014.
The YSRCP had scored a thumping victory in the by-polls in Andhra Pradesh.
Both Party leaders and cadre became overconfident and complacent resulting in an upset victory for the TDP in the general elections of 2014.
Huzurabad has proved that there is indeed anti-incumbency against KCR on a huge scale judging by the celebrations everywhere against his Party's defeat. Yet, there is still a long way ahead for the BJP, miles to go before they sleep.
Underestimating a rank opportunist like KCR will unravel the efforts that have gone into strengthening their Party in Telangana. If anything, they should double their efforts.