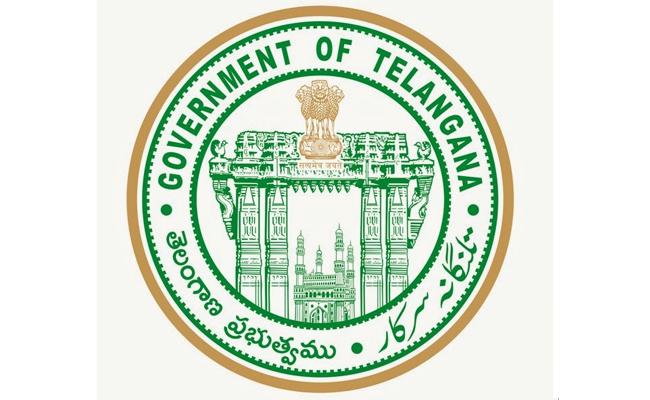 Telugu Desam Party president and former chief minister of Andhra Pradesh N Chandrababu Naidu always claims that he has successfully acquired 34,000 acres of land under land pooling concept for the construction of capital city of Amaravati in 2015-16.
In fact, it was really a successful model of collecting parcels of land from the farmers without spending a single rupee.
Even the Jagan Mohan Reddy government has acquired nearly 6,000 acres of land in 54 villages in Visakhapatnam for allotting housing sites for the poor under land pooling system, which was upheld even by the high court.
But in Telangana, the attempt by the Telangana Rashtra Samithi government led by chief minister K Chandrasekhar Rao to acquire thousands of acres of land in 28 villages for the construction of outer ring road in Warangal was a big flop.
There was a stiff resistance from farmers for forcible land pooling by the Kakatiya Urban Development Authority for the outer ring road for a stretch of 41 km. There were protests by the farmers and agitations by the opposition parties.
Realising that the forcible acquisition would backfire on it, the KCR government has withdrawn the proposal.
A notification issued by Special Chief Secretary, municipal administration and urban development Arvind Kumar said the government had cancelled the land pooling process along the ORR.
TRS minister Errabelli Dayakar Rao said the government decided against land pooling based on the appeals made by the farmers.
"There is no need for any apprehensions. But they should not fall prey to political parties who have vested interests and to the land mafia," he said.