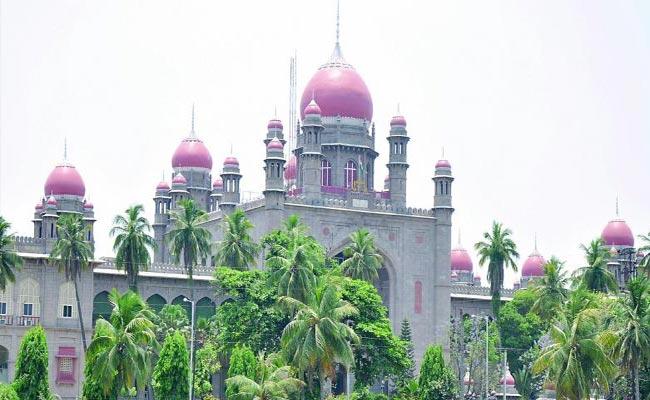 With the number of Omicron variant of Coronavirus steeply increasing every day, the Telangana high court on Thursday sent strict instructions to the state government to strictly ban celebrations for Christmas, New Year and even Sankranti festivities to prevent the spread of the virus.
A division bench of the state high court comprising chief justice Satish Chandra Sharma and Justice N Tukaramji directed that the state government strictly comply with the latest directives issued by the Central government to prevent the spread of Omicron variant of Coronavirus.
The court was acting on a petition filed by senior lawyer L Ravichander, who requested that the court issue directions to the state government on the control and management of large public gatherings during the ensuing festival season from Christmas to Sankranti festivals.
Expressing concern over the large gatherings by the people without wearing masks and following minimum precautions, the chief justice suggested that the government consider setting up mechanism to test people coming from other states at the airports and quarantine them, if necessary. Justice Sharma stated that there was a need to prevent inter-State spread of the new variant.
The state government has informed the court that the health department was fully geared up to meet any eventuality. Though Omicron variant is transmissible very fast, it is less severe than the Delta variant. So, the department prefers to extend services the positive cases for home isolation, and not hospitalisation.