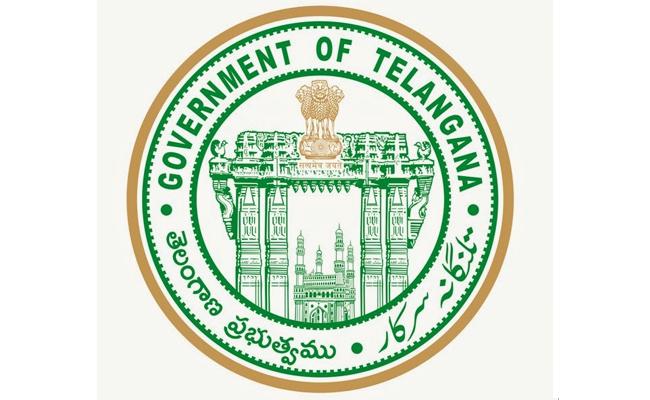 In a big setback to the Telangana government, the National Green Tribunal, Chennai bench, on Friday applied brakes to the construction of Palamuru-Ranga Reddy lift irrigation scheme, stating that it has no environmental clearance.
Acting on a petition filed by the Andhra Pradesh government and some farmers from Rayalaseema region, the NGT issued orders to this effect after prolonged hearing.
The NGT observed the Palamuru-Ranga Reddy project, which was originally meant for supplying drinking water to the Telangana districts, was later converted into an irrigation scheme without taking formal approval from the Union ministry of environment and forests.
The tribunal said the Telangana government should not go ahead with the project without taking the environmental clearance from the Centre.
The NGT said the objections raised by the Andhra Pradesh government were valid and the responses given by the Telangana government were not satisfactory.
"No efforts were made to obtain proper environmental clearance for the lift irrigation scheme and the Telangana government could not produce any evidence to prove that it had all the clearance from the ministry of environment and forests," the bench observed.
Andhra Pradesh government argued that there were no water allocations to Palamuru-Ranga Reddy project in the awards of the two Krishna Water Disputes Tribunals.
Stating that the project was completely new, the AP government said it had not found a mention in the AP Reorganisation Act.
It argued that the Palamuru-Ranga Reddy lift scheme would cause serious damage to environment in both the states.