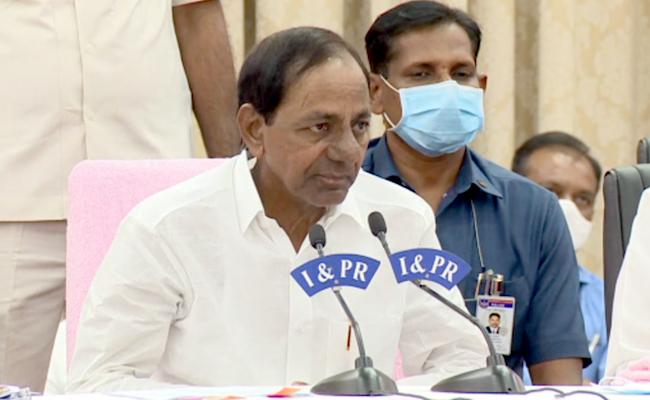 After the Huzurabad election, KCR decided to project his strongman image once again as a counter to the BJP.
In his press meet, he warned the BJP leaders and their Chief Bandi Sanjay in stern language and threatened them with dire consequences if they kept up their tirade against him.
Normally, such a strategy worked for him during the T-agitation.
Whenever someone from Andhra criticised KCR, he would hit back sharply with the choicest un-parliamentary epithets.
But the people of Telangana welcomed such language because it was for the cause of Telangana and in using such language, KCR came across as a hero.
But this time around, his opponents are also Telanganites and therefore, KCR's fire is being met with double the intensity. Whenever KCR was in trouble, he used to play the 'Andhra Card' successfully.
But now, the only parameters are corruption and development. Besides, the BJP is rebutting all of KCR's allegations with solid proof which is making life tougher for the 'pink boss'.
Eatala Rajender's win has created a huge dent in what was hitherto, the impregnable fortress of TRS.
Therefore in the current scenario, any attempts at display of machismo will not cut ice with the electorate any more.