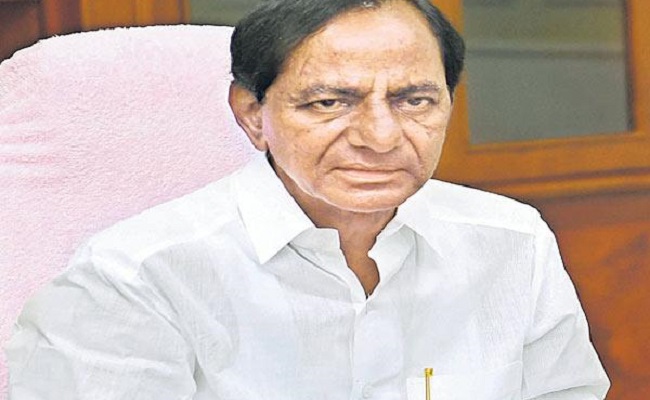 KCR intends to make available his Dalit Bandu scheme to the entire Dalit population in Telangana which is roughly around 18%. Each Dalit family will get a direct transfer of Rs 10 lakh which means the scheme will cost around Rs 1 lakh crore approximately.
In other words, 1 lakh crore of taxpayers money will be given as freebie. No problem if it really improves the lives of Dalits but how exactly does he intend to recover this money?
According to KCR, the Dalits will start small businesses with this money and therefore, the economic activity will improve resulting in cash flow back to the government via taxation.
With all due respect to the Chief Minister, he seems to be living in a 'fool's paradise'. The State is already reeling in a massive debt trap and the revenue deficit alone comes to Rs 8000 crore approximately.
In other words, the government is borrowing Rs 8000 crore every year just to pay salaries to its staff and for other expenses. Against this scenario, a policy like Dalit Bandu is downright ridiculous, totally impractical. And there's more to come! The scheme will apparently be extended soon to all economically weaker sections of all communities across the State.
All the opposition parties know that KCR is just creating an illusion, projecting a dream that can never be realised. Yet, they are silent and merely accusing Dalit Bandu of being an election gimmick.
None of them are actually speaking out against the scheme or trying to explain to the people that it is an impossible thing. Why?
Because, the moment they do that, they will be branded as 'anti-Dalit', a tag no politician can afford. And therein lies the genius of KCR! He has come out with a totally implausible project and yet has the Opposition's hands tied.
Yet, it's about time that someone in Telangana speaks out against this charade or else the State will go into penury in such a bad way that the Razakkars would seem like angels.