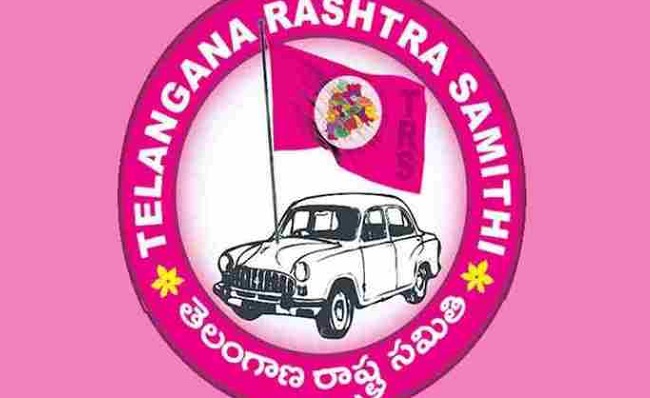 TRS MLAs are in new tension. Some media handles are seriously chasing them to resign.
Some are even spreading the rumors that so and so MLA is resigning shortly. Why this sudden event? Here is the story.
It is known that as and when Eetela Rajender resigned from Huzurabad constituency,
KCR started campaigning in a big way and also released huge amounts to that constituency to hold the attention of the public.
Same thing happened during the bi-elections of Nagarjuna Sagar and Dubbaka. Right now Eetela's constituency Huzurnagar is ringing with crores of funds after his resignation.
So now, the people of some constituencies are wishing that their MLAs should resign so that a bi-election would come into picture which may drive KCR to release funds for development and welfare.
All these years, the people are in clear opinion that KCR is not releasing funds in spite of being capable just for the reason that only his MLAs may take away the credit.
Because, when there is no MLA in any constituency he is coming up with many boons and instant release of funds.