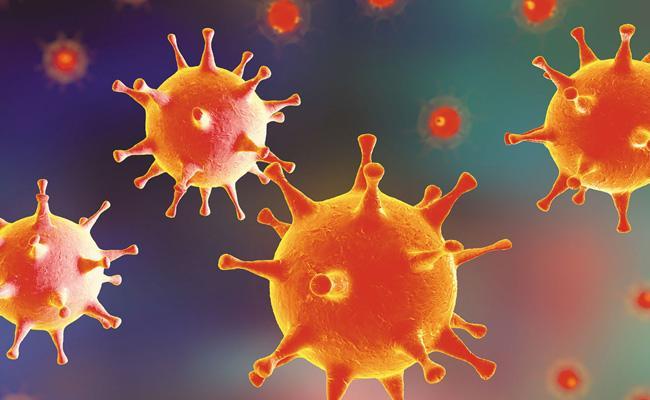 Telangana government on Thursday indicated that there is a community spread of Coronavirus in the state and asked the people to be cautious for next four to five weeks.
An official statement from the state health department indicated the presence of Coronavirus among the community in Telangana.
"The virus is in the community and all of us are doing our best to contain it. The State government is pulling out all stops to prevent the virus from spreading. General public must be very cautious in the next four to five weeks," Director of Public Health Dr G Srinivas Rao said.
He said the people should compulsorily wear masks, do hand washing and maintain physical distancing in every aspect of life. It is mandatory to prevent the spread of the virus, he said.
Another concerning aspect of the ongoing Covid-19 pandemic is that the Covid-19 infections have started to increase in towns and districts of Telangana, which is quite worrisome, health authorities said.
CLICK HERE!! For the In Depth Updates on all the OTT Content