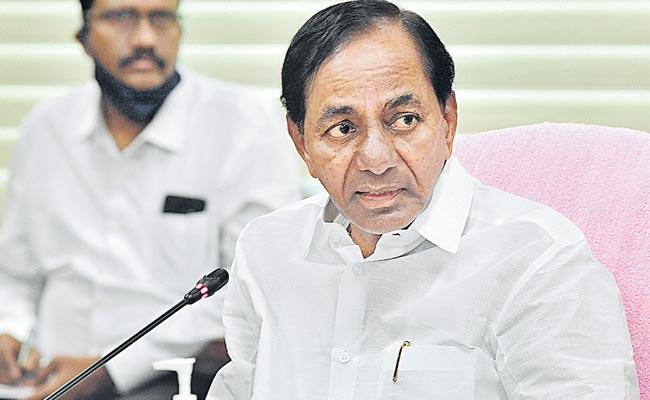 The Centre has clarified that KCR did not seek any appointment with either Narendra Modi or Amit Shah during his stay in Delhi.
"There was absolutely no request for an appointment from the Telangana CMO's office," clarified the Centre.
It further added that when KCR had requested an appointment last month, it was given within 2 days. This clarification by the Centre is important because TRS leaders have been accusing the Union Government of belittling Telangana by denying an appointment to the CM.
In fact, KCR is also reportedly planning a deeksha against the Centre by invoking his time-tested policy of Telangana 'self-pride'. Going to Delhi, not seeking an appointment, coming back home and then blaming the Centre?
What did KCR hope to achieve through this fruitless journey? And, did he honestly think he could get away with this game?